Banker Dave, Financial Domination, Cash Raping, Cash Rape, Wallet Rape, Wallet Raping, Forced Budgeting, Tributing, Tithing, Bill Adoption, Expense Adoption, Forced Pay Cuts, Financial Slavery, Consensual Blackmail, Muscle Worship, Cock Worship, Feet Worship, Shoe Worship, Pain, Pleasure, Chastity, Orgasm Control, Public Humiliation, Private Humiliation, Forced Intox, Forced Smoking, Forced Poppers, Verbal Abuse, Cock Ball Torture, CBT, Small Cock Abuse, Dehumanization, Feminization, Sissification, Submissive Training, Mental Mind Fucking, Glory Hole Whoring, Business Macrophilia, Boss / Employee Roleplay, Jock Locker Room Action, Naughty Hottie Next Door, Roleplay, Bank

I'm Dave... your not-so-friendly neighborhood banker! I work all day foreclosing homes and repossessing property from losers like yourself who can't pay their bills on time. Once I get off, I continue the fun by taking your hard earned cash and draining your spirit for my pure pleasure! One of NiteFlirt's most respected financial domination masters specializing in all manners of financial servitude.

BANKERVILLE

FARMER'S INSURANCE

Term Life Insurance is a must have in my line of work.
It's actually a requirement, surprisingly at my office. I
make sure to go up and above my requirements by
holding a 20 year Term-Life Policy in the amount of
$500,000.

Should anything happen, I want to make sure that my
estate is taken care of and my legacy lives on.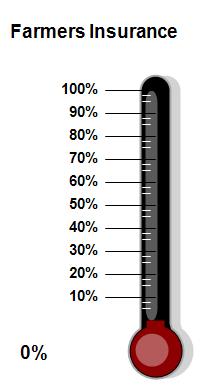 AVAILABLE TASKS


Make a payment to cover my policies annual premium.


Check back often for new tasks and special surprises!